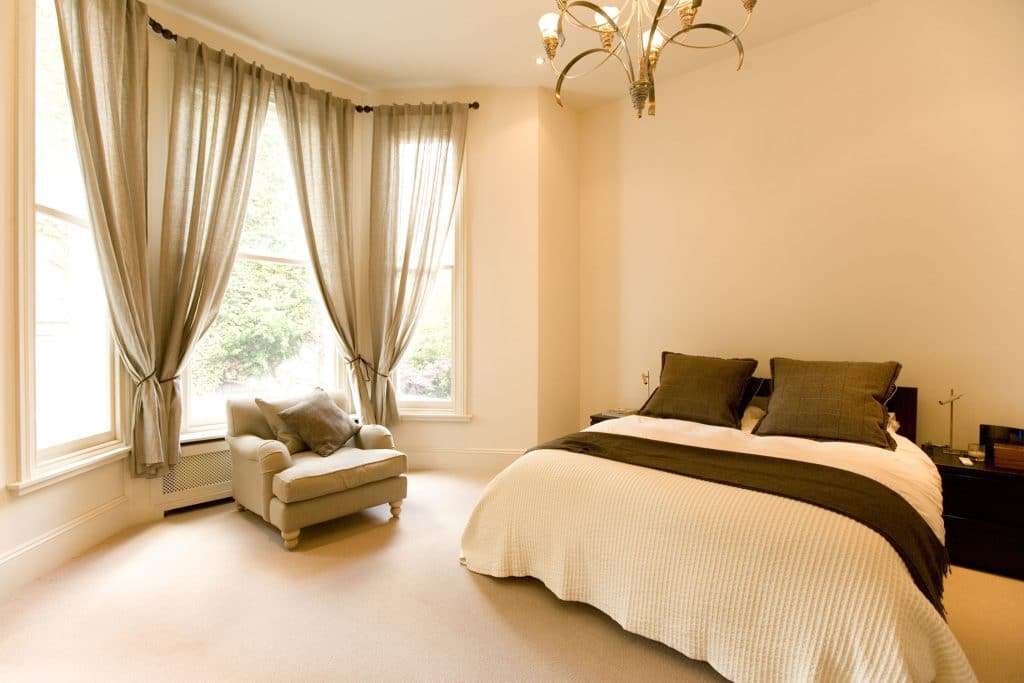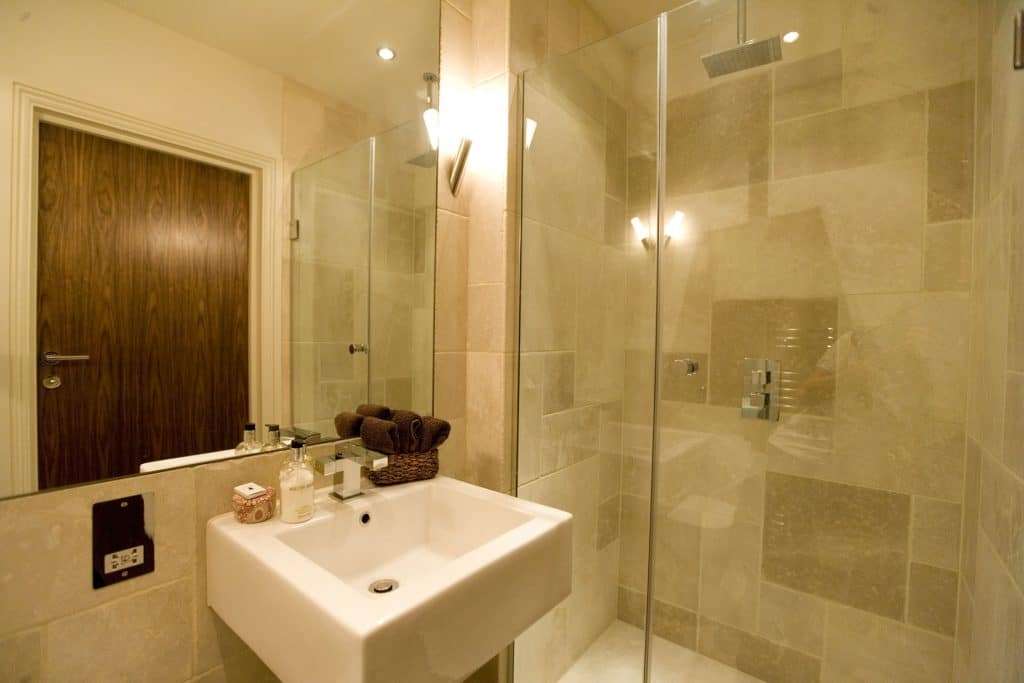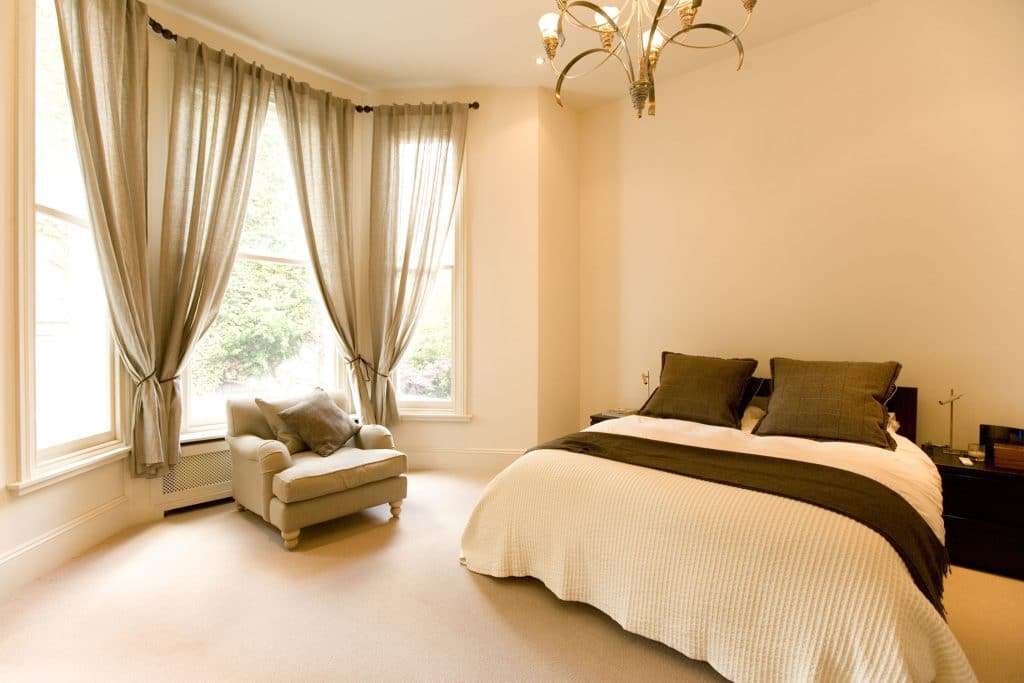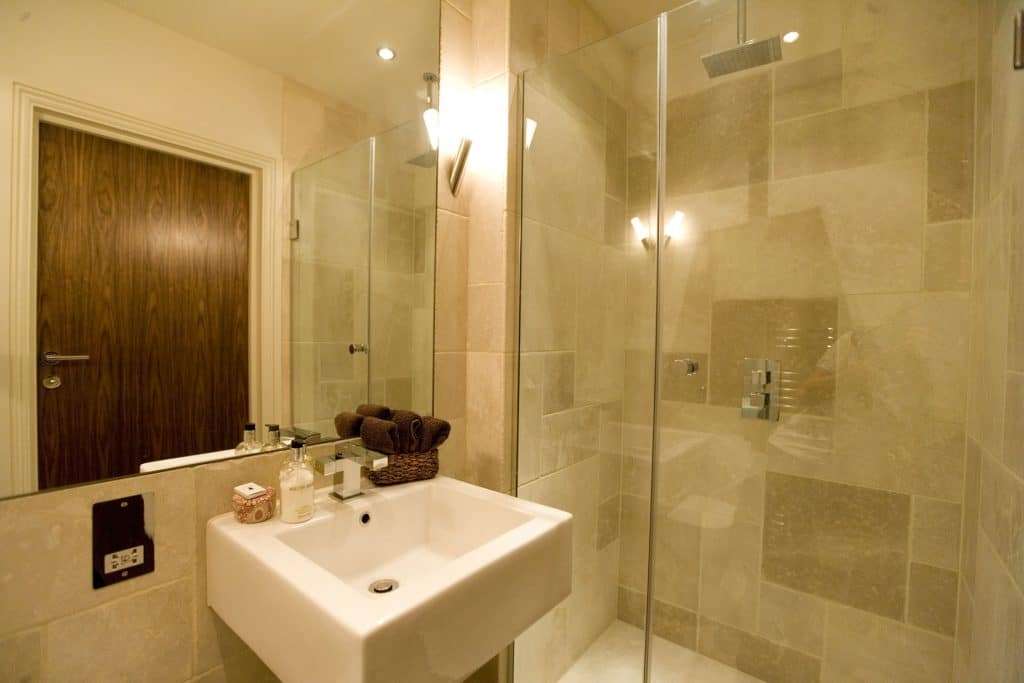 What our client say
In my property Go Smartbuild undertook various tasks including painting and decorating the interior. Also, various types of carpentry and joinery works. All works have been carried out with highest professionalism. Company workers are knowledgeable and reliable tradesman. In summary, this is top quality company.
Gave a timeley quote and followed up regarding the start date for the job. Arranged for all the material and completed the work quicker than original estimate.
The finish of the work was very good.
Breakfast bar created between the kitchen and sitting room is stunning and the finish is of a very high quality. Also we had the fire place restored in the chimney breast and tiled in slate tiles which look very smart. We have had lots of positive comments from friends and neighbours.
In addition we had wooden cupboards and shelves built on either side of the chimney. The quality of the finish by all means is fantastic.  They really know their stuff and don't cut corners.
Go Smartbuild is a highly professional company and we would highly recomend them to anyone.
Top quality firm

Go Smartbuild have renovated two of my properties. All building works company staff delivered to a very high standard. They have proved to be very reliable company. Being in the property business for a number of years and I always had problem with builders. And finally I found the right one and I am not ready to let go. Go Smartbuild is a top quality firm and I would recommend to every one who is looking for a proper, professional and high quality work.
Claudine Gitton
Better Here Than There Property Management
Taking on a house renovation project