Home Renovation Services
Go Smartbuild is a successful London-based house renovation company. At Go Smartbuild Ltd, we specialise in construction project management and house renovations in North London and surrounding areas. We provide our clients with a comprehensive range of professional home improvement services. We also work closely with innovative architects, interior designers and structural engineers to help our clients build their dream homes. The Go Smartbuild team's ultimate goal is to perform the highest quality home renovation services for its customers.
Our services include everything homeowners need to suit their specific requirements and to complete their projects to an exceptional standard. We undertake a home refurbishment project, whether a loft or basement conversion, an extension, or an extensive or complex house renovation. With our detailed project management process, we complete all our project tasks on time and within budget.
A home should be more than just something pretty to look at. Our homes should inspire us daily to live the life we dream of and aspire to.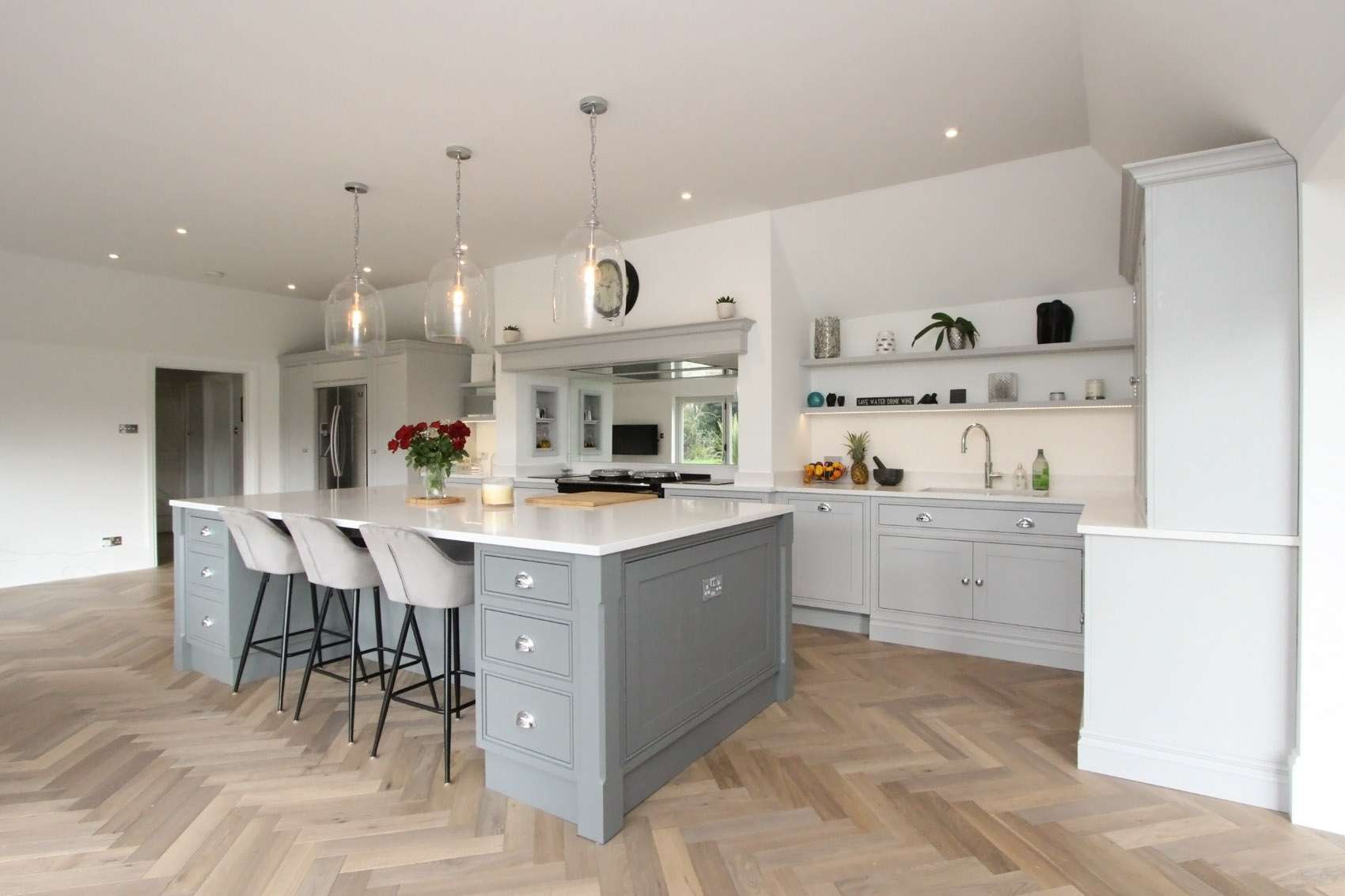 Why choose Go Smartbuild?
Since 2010, the Go Smartbuild team has successfully completed numerous high-quality house renovation projects in London. 

We have many years of experience in building construction, having worked on diverse complex and extensive house renovation projects.

Our team has the expert skills and knowledge to ensure that the house improvement projects we work on are delivered to the highest standard, on time and within a budget.

We have an extensive background in building work on listed building renovations and restorations.

Reliability and integrity – we're an ethical business that consistently performs what it pledges to do.