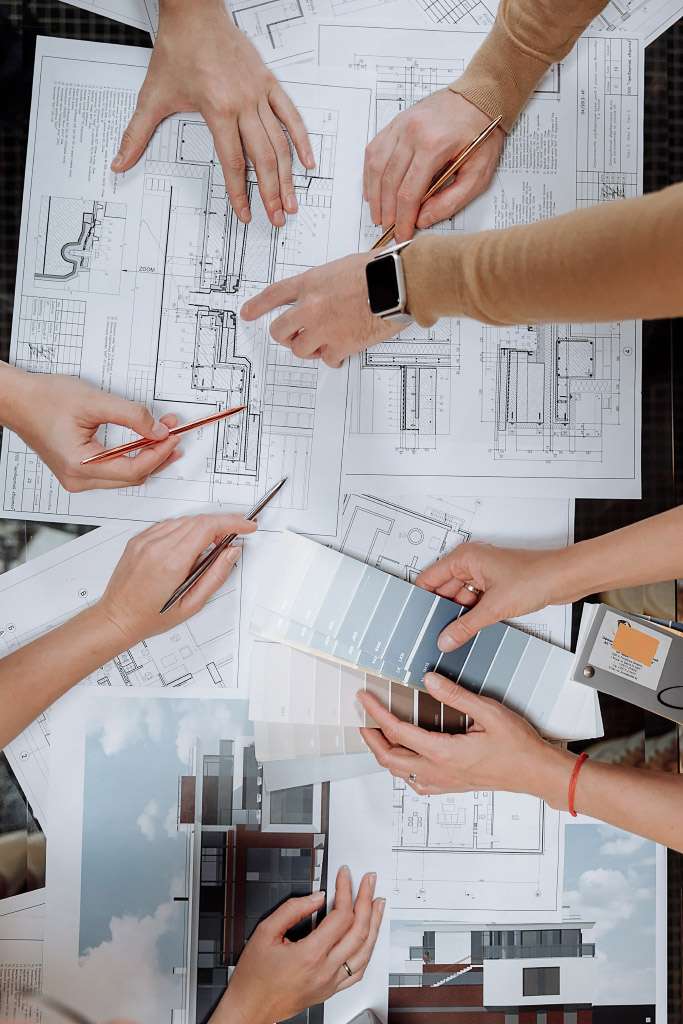 Construction project management is a project's direction, regulation, and supervision from the commencement to the completion. The ultimate goal of construction project management is the complete fulfilment of the client's demands for a feasible project in terms of functionality and budget.
Every stage in the construction project is a chain of tasks and decisions. Establishing a functional connection with the numerous project teams is crucial to success. That's why a professional construction project manager or management team has to obtain various skills, competencies and mechanisms to navigate the project.
It is no secret that almost every construction project needs revisions during the construction stage. Alterations to the drawings or designs may take time to compromise and possibly lead to delays in subsequent project tasks. Poorly managed construction project changes and bad decisions can encounter damaging outcomes.
Project delays are one of the disadvantages of project development, and the effect of delays is costly to all parties involved. It often results in endless disagreements, loss of trust, cost overruns, and other unwelcome developments. That's why it is vital to have professional management on board to responsively and professionally take control of the events. Professional project management is the key to the stability of the whole procedure.
Putting a construction project together is a truthfully challenging effort. Correct decisions and impeccable communication between project team members are fundamental in smooth-running construction projects and ensuring that all phases will be developed and completed within the agreed timeframe and budget.
If you have a project you'd like to discuss, please contact us.