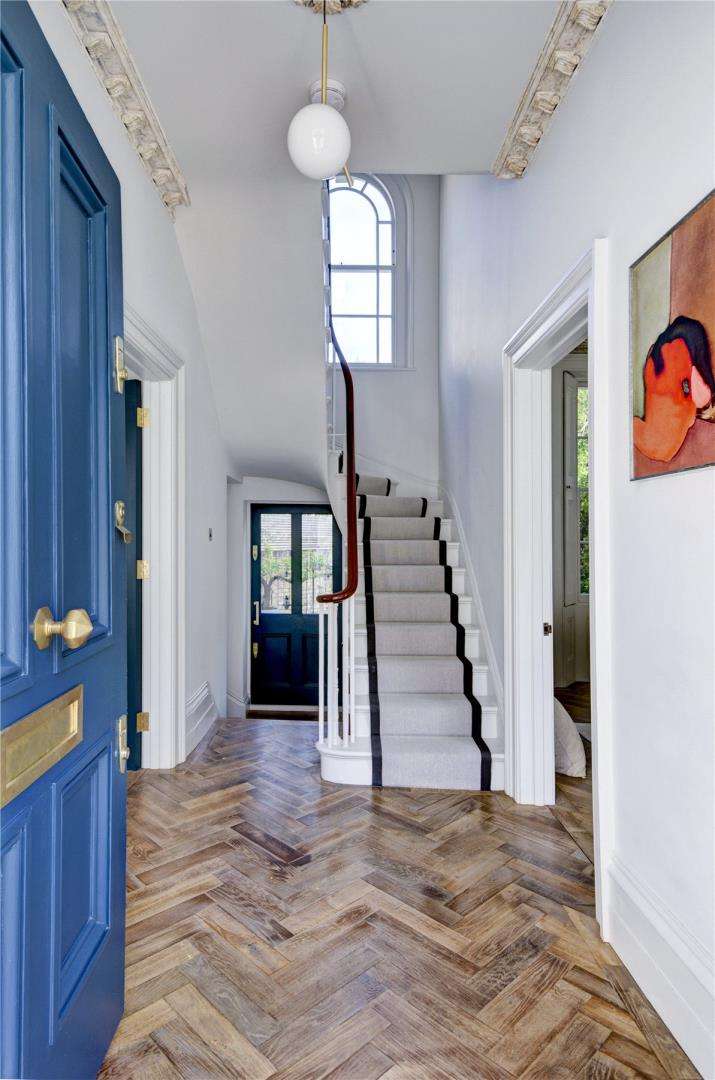 Practically every property has the potential for renovation. Also, if the house renovations program is accomplished to a high standard, it will undoubtedly increase property value. The key to mastering all these potentials holds in assessing the proper design and financial potential. When we prepare for the house renovation, it is also essential to comprehend the vital components to success – conceptual drawings, feasibility, the team and project management.
Planning a house renovation?
Renovating your home is an exciting time. Whilst this is undoubtedly exciting, house renovations also come with many challenges. From the design process to the finishing touches, a renovation project is truthfully hard work. That's why hiring a house renovation specialist company is so essential. A team of renovation professionals can completely revamp the space by altering the existing layouts, converting unused space or extending property out. Well-worked strategies with the right crew can transform the house into an incredibly functional and beautiful home.
Our Commitment to Our Clients
At Go Smartbuild, we specialise in complete house renovations and help our clients to build their dream homes. We take comprehensive care of any building renovation project by managing all the stages from planning to completion. Integrating our knowledge, experience, and passion, we guarantee that our work is delivered to the highest standard. Our experienced team will ensure all project requirements are accomplished on time and within the budget.
Whether you want to learn about our services or plan to renovate or modernise your house, we'd love you to contact us. We're happy to advise you on how we can help you transform your home into a cosy and beautiful place.